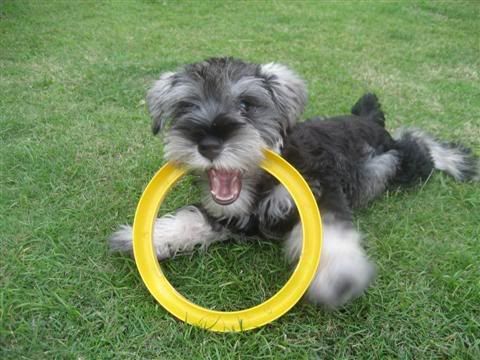 Julius playing in the garden prior to his first grooming.
Julius loves his play time in the garden. This is also the venue where he could turn into his cheekiest and naughtiest self.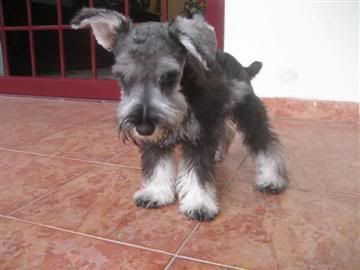 But he sure knows when he is in deep trouble. Master at deciphering the mood I am in by the tone of my voice, he would stand and freeze when my voice turns deep and angry (
usually over something naughty that he did
). Sometimes to the point of his back legs buckling under....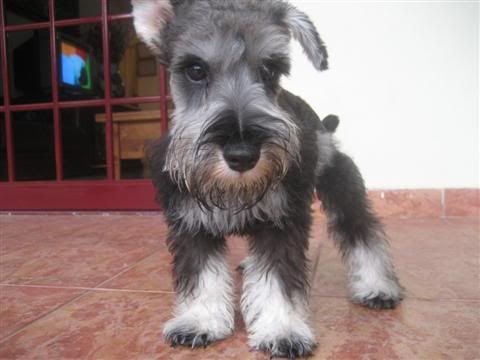 His attempt to look innocent with his big round eyes while being scolded....
However, Julius has a sensitive soul. If I ignore him be after a harsh scolding period, he will creeps into his bed and wallows in his own self-pity, until I call him and reassure him that all's well and forgiven.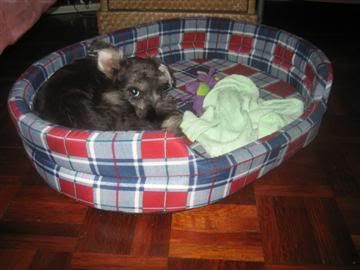 Is he really a dog or a big rat in disguise?